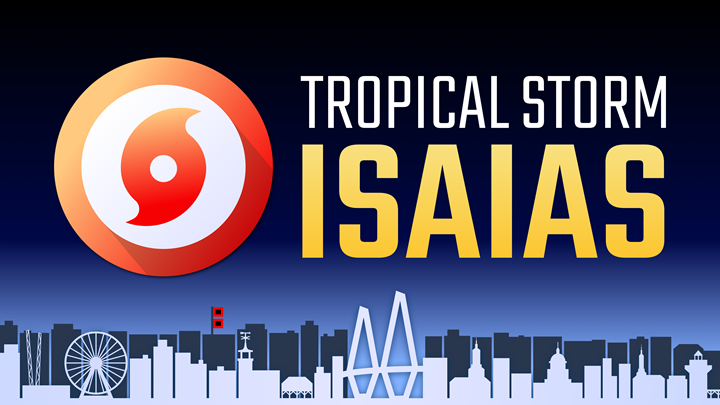 COLUMBIA, S.C. – Residents should exercise patience and anticipate minor travel delays, due to some blocked roadways or detours in areas impacted by Hurricane Isaias last night. As a reminder, do not drive around barricades or use emergency lanes that are needed for first responders.
While the weather conditions have improved in Horry and Georgetown counties, motorists should be cautious of minor impediments or remaining standing water. Minimal power outages continue to affect the area. Cleanup and power restoration efforts may take longer because smaller crews are being dispatched so workers can maintain proper social distancing as they work.
The State Emergency Operations Center remains at OPCON 2 to support local governments with post-storm response and ongoing COVID-19 operations.
As of today, Tuesday, August 4:
Nineteen county emergency operations centers are operating at OPCON 2. Twenty-seven counties are in normal operations.
Additional SCDOT state highway emergency response units and Department of Public Safety officers are positioned along major interstate routes to assist motorists.
Thirty trees reported down statewide overnight.
Utilities report less than 5,600 peak power outages. There are currently less than 500 power outages statewide.
Maximum wind gusts along the coast ranged from 50-60 MPH from Charleston northward.
Majority of road flooding occurred in Garden City, Myrtle Beach and Cherry Grove.
Horry County Emergency Management reported major damage to a pier in Cherry Grove.  
Beaches in Georgetown and Horry counties experienced sand erosion.
Residents with damage to their home or business can report it to SCEMD through the South Carolina Emergency Manager app. The SC Emergency Manager is available for free in the App Store and on Google Play: http://onelink.to/dn92rx