Use these icons to find & follow SCEMD on your favorite social media sites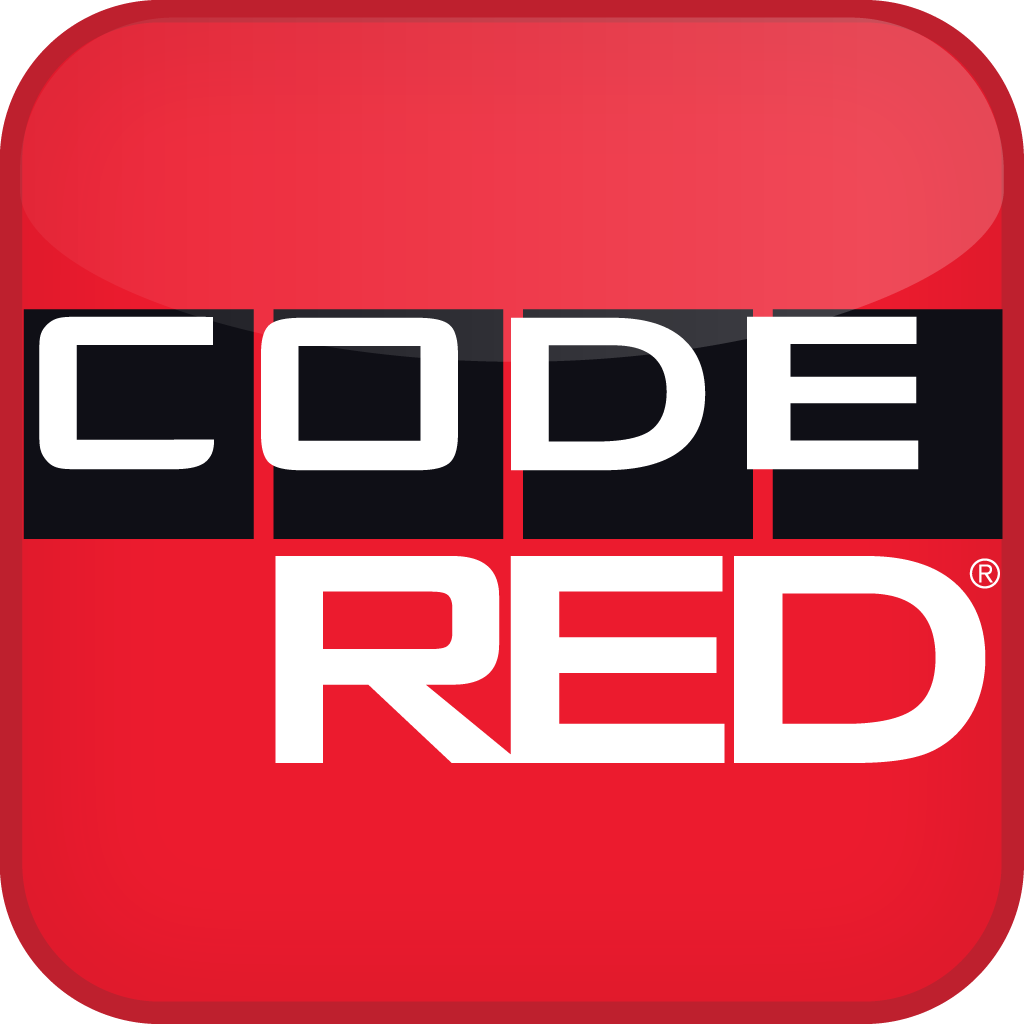 You can stay connected with us through your favorite social media pages.  SCEMD will be sending out emergency alerts, disaster preparedness tips and other useful information through Facebook, Twitter, YouTube and others. 
You can join us in the conversation about disasters and emergency management.  We update our pages with photos, video, links, discussions, answers to your questions and other important emergency preparedness information.  You will also find links to other emergency preparedness organizations and websites.  Find & follow us today to stay updated!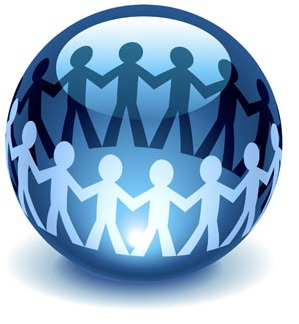 We are always examining different social media sites as new potential ways of reaching as many people as possible during an emergency. 
Please check this page frequently for the latest in SCEMD Social Media.